Orait, we used to share online marketing tips to increase sales of your business. This time we will share  ways to get sales for restaurant and cafe businesses! Go to ecommerce point of sale malaysia  now!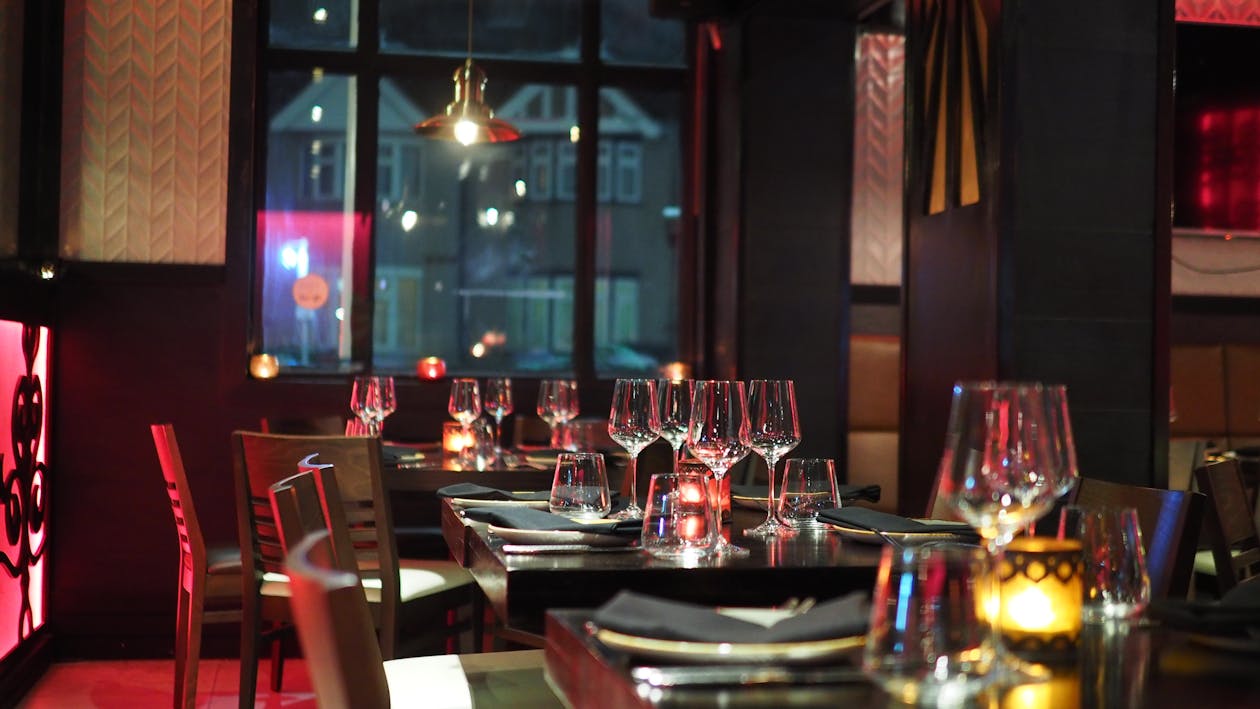 You will learn:
How to get customers easily
How to attract customers with a loyalty rewards program
Sales techniques for F&B business
How to design a menu to increase sales
3 main sales channels
Let's read next 7 ways to increase F&B sales:
1. Attract new customers with attractive strategies
2. Increase customer loyalty
3. Use multiple sales channels
4. Audit of operating flows
5. Optimize menu design
1. Attract new customers with attractive strategies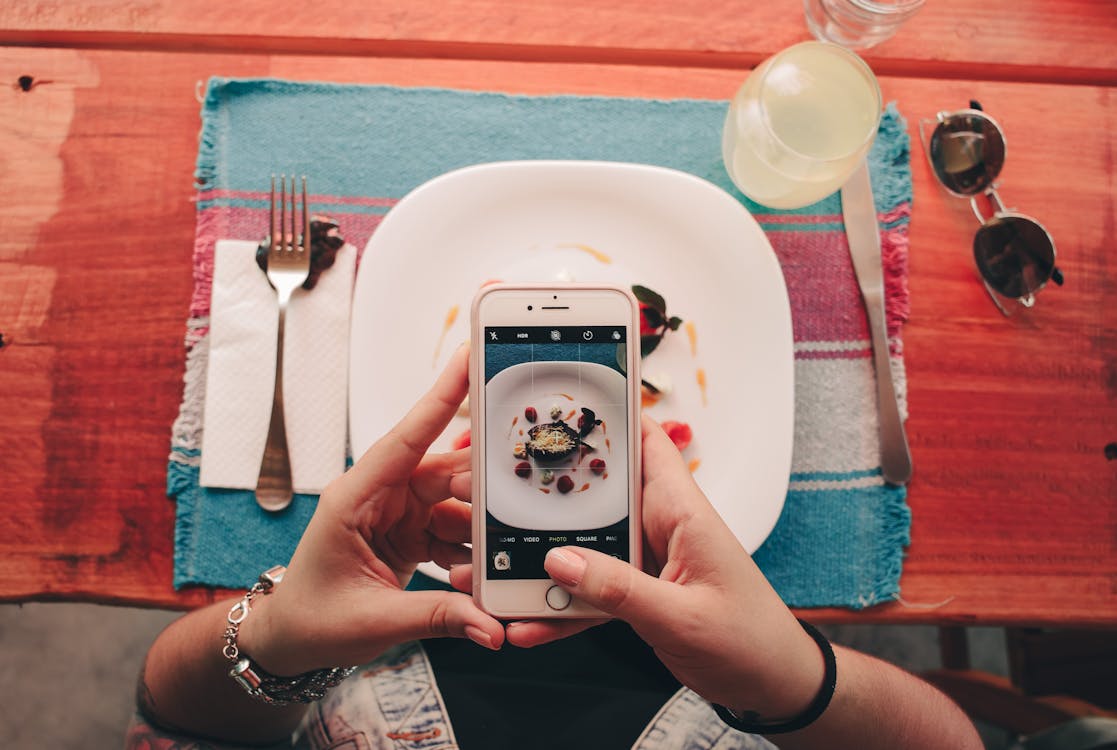 Our tips on how to increase online marketing sales marketing strategies F&B restaurants and cafes attract new customers. Why are there cafes that are happy to get customers?
Maybe sustenance, but maybe just because of their interesting marketing strategy! So now we want to share some ways to attract new customers to your restaurant or cafe:
Invite a few small influencers to taste and share your food on social media. Then, give coupons to your new customers so they come back. Don't forget to share interesting photos of your store and food on relevant Facebook groups such as:
Jom Jalan Cari Makan (KL & Selangor)
Let's eat @ Taman Medan & Taman Dato Harun (Food ads only)
Eat Eat Kota Kemuning
Penang Best Halal Food Delivery
Residents of Butterworth Chart Penang
2. Pull back your old customers
You know, the cost to get new customers is 5 – 25 times more expensive than the cost of keeping your old customers? And from our data, we found that old customers will typically spend up to 3 times more than new customers. So it is very important for you to encourage your new customers to come back to your cafe/restaurant.
Here are some ideas for how to build loyal customers:
Offer a loyal customer program
Run a special promotional day for your loyal customers (Buy 1 Free 1, 30% discount on the entire bill)
Give away free food/drinks such as ice cream or cake on the birthdays of your loyal customers
Offer food promotions at certain times such as lunch time
Be the host or sponsor of the venue for events such as trivia night, New Year, and so on
3. Use multiple sales channels
How can people buy your food now? Don't give them one way. nGive your customers a variety of ways to buy from you.
Examples of sales channels:
Dine in a restaurant or cafe (dine-in)
Take your own food order (pick-up)
Food delivery
QR food ordering system such as Beep QR Order (QR food ordering system)
This allows you to get more orders from different types of customers, wherever they are.
TIP: To save your time and energy from managing multiple different sales channels, use an all-in-one business system like BIGPOS that combines POS systems, food ordering, food delivery, ecommerce, and more-all in just one platform .